Welcome To Morning Star Integrated Health Center
Because of the ever-changing medical world, we are dedicated to staying educated on the latest tools and treatments. It is our goal to create a friendly and professional atmosphere that you can rely on for all your healthcare needs.
We could not be the office we are without our staff. We are always helping our patients by giving them the information they need to make the right decision. Our staff will discuss all of your options and what to expect. We are here to answer your questions and address your concerns. It is our goal to give you a satisfying experience every time you walk through our doors.
Our Nurse Practitioners – Sarah Lino, APRN and Melissa Knox, APRN
If you would like to set up an appointment or consultation, feel free to contact us today at (775) 738-1212.
To get a large variety of quality supplements delivered right to your door, use registration code SL2144.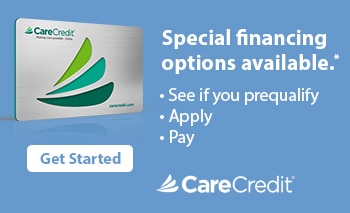 Sarah takes pride in providing the latest and greatest Healthcare and Medical treatment on the market for all of our patients at Morning Star! We stay up to date on the latest medical information to benefit our patients.
Read More