We are all compassionate and dedicated to making sure that our patients are happy. Our priority is to deliver quality care in a comfortable convenient setting. If you are looking for a place with a highly professional staff who is also caring and empathetic, look no further than us here at Morning Star Integrated Health Center and Spa. We cannot wait to meet you!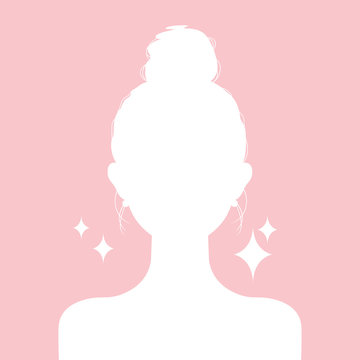 Hello! My name is Melissa Knox and I am a Family Nurse Practitioner. I was born and raised in Lake Tahoe. I have always worked in the medical field, beginning as a Nursing Assistant while in Nursing School. I worked as a Registered Nurse while obtaining my Bachelor's and Master's degree in Nursing. I have worked in many different settings including skilled nursing, home health, acute care and Emergency medicine. I obtained my Post Master's Family Nurse Practitioner so I could continue being rewarded by the best part of my career – being with my patients! I am constantly learning more each day to help benefit the health of my patients. I strive to prevent disease and illness as much as possible and treat those who are already ill in a way that will benefit them the most. I am able to see patients throughout their lifespan meaning I can see newborns through the geriatric population and everybody in between. If I am out of the office I am most likely outside with my family and my dogs!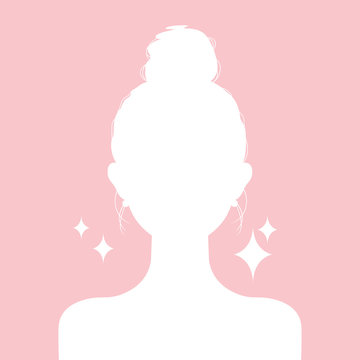 I am Rainie Wakefield RN, Aesthetic Nurse Injector. I am a native of Ogden, Utah. I have lived in Elko for the past 4 years. I have been in aesthetics for 25 years. I started my career as a scrub tech for a plastic surgeon then obtained my Registered Nursing license in 2004. I went on toe co-own and work as an injector in my own Medical Spa for 14 years. Over the years I have been to several conferences and trainings nationally and internationally. I am always looking out for new treatments and techniques to help serve my clients. I pride myself on getting results while keeping a natural look. I am excited to bring my experience to the practice of Sarah Lino in Elko!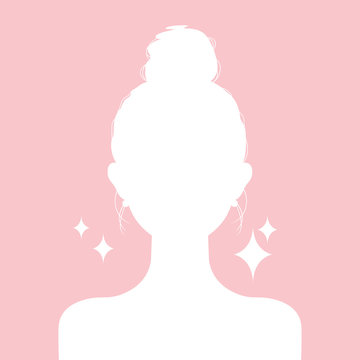 Gloria Galvadon, Office Manager